• art • painting • works on paper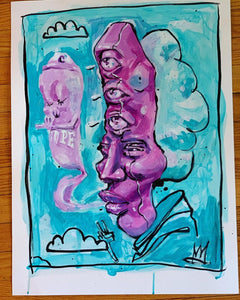 Recent Artwork
---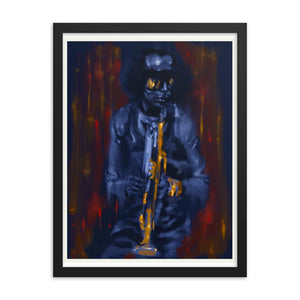 Check out the capsule my Bro Maj helped curate. WorthNYC X MajNYC collaborated to put together for our summer collection.
---
• Products • Store News • The Worthy Collective • Updates • WorthyCo • Worthy_74

Thanks for visiting. I'll be posting new art and products here, as well as new happenings in the world of The Worthy Collective. I look forward to sharing with you Folks.